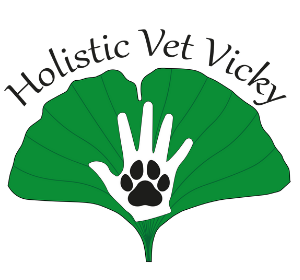 Vicky Simon BVetMed VetMFHom MRCVS
Veterinary Surgeon
Specialising in integrated veterinary medicine, including herbal medicine, homeopathy, acupuncture and species-appropriate natural feeding
Holistic Veterinary Medicine
Holistic veterinary medicine involves looking at the patient as a whole and taking all aspects of their health and lifestyle into account. Complementary medical approaches can help to optimise general health, relieve the symptoms of disease, and promote mental and physical well-being. There is no need for a set distinction between using conventional or complementary medicines, as they can be used alongside one another to create a fully integrated medical management plan suited to the individual patient. This style of medicine promotes the optimum health and well-being of patients.
A huge variety of different conditions can be helped using a holistic approach. For information see my blog or Facebook page.
If you would like an appointment then please request a referral from your regular veterinary surgeon, or contact me and I can liaise with them directly.
Vicky is a great vet. Her herbal prescriptions for my old boy Jaz helped greatly with his nerves so that he led a much happier life.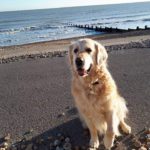 Barba
I can't put into words how highly I would recommend Vicky. She cares so much and helped my golden oldies stay healthy and happy without needing medication.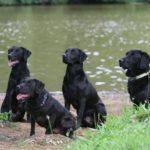 Lisa
Vicky has treated many of my animals and is always great at looking at the bigger picture & not just the obvious issue at the time. She is also wonderful at handling animals that are nervous and can be challenging to treat.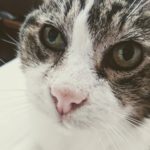 Sophie